What's important to you in your first home?
What's important to you in your first home? When the seller of this great house was a first time buyer, his hot spot was a garage. He's a tinkerer and he wanted a spot to work on his beloved cars and while I'm not a tinkerer, I appreciated how important this was for him. We looked and looked and finally we found this great house for sale in Springfield.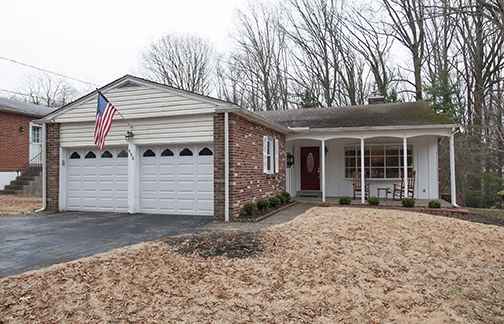 The house, at that time, wasn't nearly as important to him as the garage and the price.
Not long after he purchased this great house, the young man got engaged and then married his sweetheart. I visit my clients around the holidays and on the day I first stopped by, I knocked on the door and while I stood there, I could clearly see the family, celebrating in the eat-in kitchen.
Not wanting to interrupt a family gathering, I started to back away and just then, the young buyer's mom and dad spotted me through the window. The entire family came to the door to greet me. It's so wonderful to realize how much people appreciate you and like you when you do a good job for them.
Fast forward again and this young man is married and is now a dad to an adorable little baby. Looking to move up to a bigger home, once again, the hot spot, is a garage! I found this lovely young family the house of their dreams, which makes this sweet listing in Springfield available!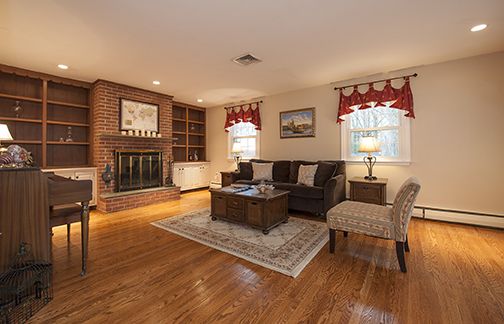 Newly finished hardwood flooring and a new master bedroom make this a great home. Mostly one floor living with a full finished basement and of course, the two car garage!
I'll be holding an open house on Tuesday, 4/12 from 12 to 2. Stop by and see the house. 408 Major Circle, Springfield. Just reduced to $360,000. We can talk about what's important to you when you are ready to buy a home.