Wednesday word is Downtown!
Last week's word was Local and I detailed a lot of my favorite local places. You can read about them here.
A lot of folks in the Philadelphia suburbs refer to Philadelphia as going "downtown". Philadelphia, the place where I was born raised is a wonderful town, truly up and coming nowadays. Growing up there was a wonderful experience, truly a village where our doors were never locked and when my mom was working we were babysat by close neighbors. On a summer night, we sat out on our steps, socialized, laughed and probably cried some with people who were like family.
Moving to the suburbs when I got married was a culture shock to me. Our first home was in Newtown Square where there were no sidewalks, not many street lights and it was so quiet that I couldn't sleep. I was fortunate in meeting a few really good neighbors, some of whom are still my friends 33 years later. There wasn't really a "downtown" in Newtown Square.
When my older son was 3, we moved to West Chester. East Goshen to be exact. The houses were not as close together as in Newtown Square and for the first time in my life, I was surrounded by white Christmas lights instead of multicolored twinkling lights! I am happy to say that I may have started a trend and I see more and more colored lights here nowadays!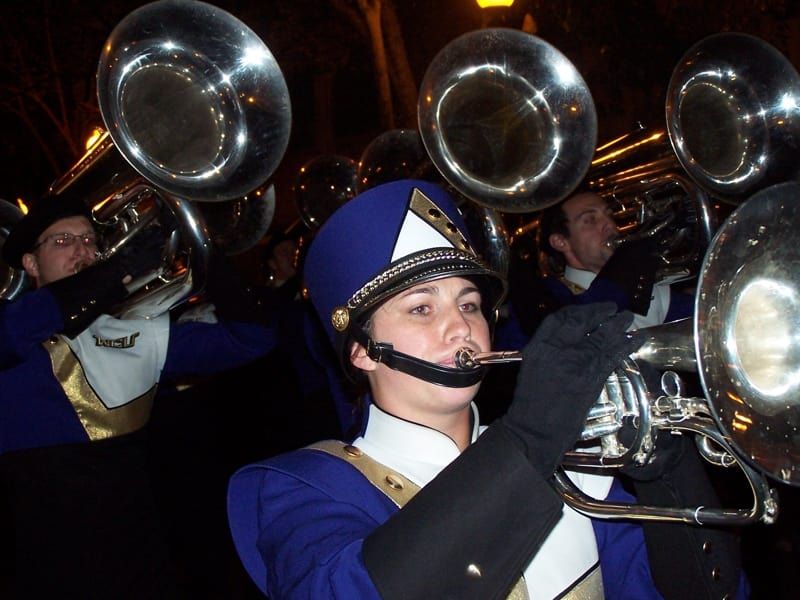 I did make lifelong friends here as well, nice neighbors and truly good friends both near my house and at my office and my gym. West Chester has a wonderful "downtown". We are more apt to say "in town, or to town" but it's a real old-fashioned "downtown". There is a Halloween Parade and a Christmas parade each year that was recently billed as one of the top 10 in the county with none other than local cutie and all around wonderful weatherman Adam Joseph as Master of Ceremonies. In summer, the first Thursday of each month, West Chester hosts Swingin' Summer Thursdays, a huge block party full of food, music, crafts and so much more. For a list of the great happenings in West Chester borough, you need to follow the website Downtown West Chester.
West Chester is a college town and West Chester University has a wonderful reputation. West Chester is also the county seat of Chester County. It's a beautiful town and the real estate consists of condos, row houses, twins and some really spectacular historical single-family homes. It's one of my favorite places to show homes.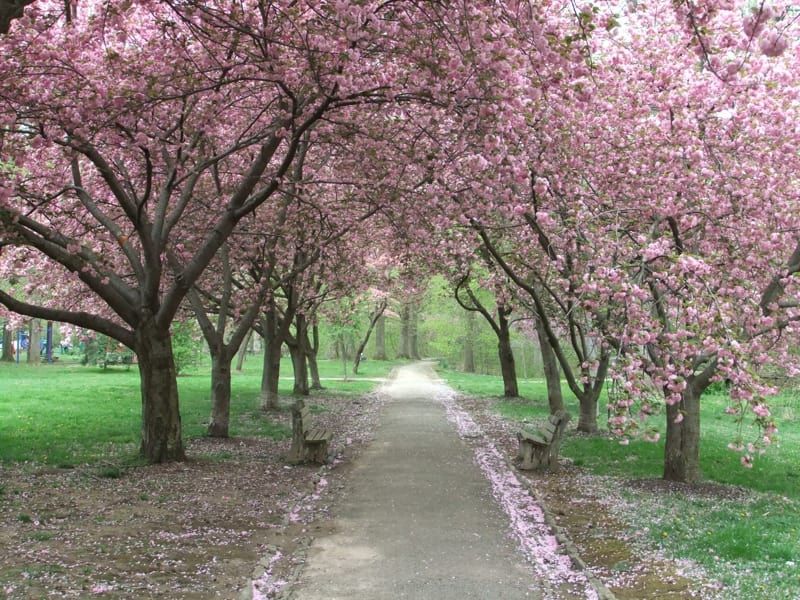 If you are looking for a downtown kind of feel to a new home, within walking distance of great restaurants, a performing arts center, parks and playgrounds, shopping, a hotel, plenty of parking, and just a wonderful place to live and work, call me. I'd be delighted to show you around.
POSTED BY