Want a flower garden this summer? This garden will wow you!
I have a listing at 226 Styer Road that sits on a lovely lot, completely fenced in backyard and has a new kitchen!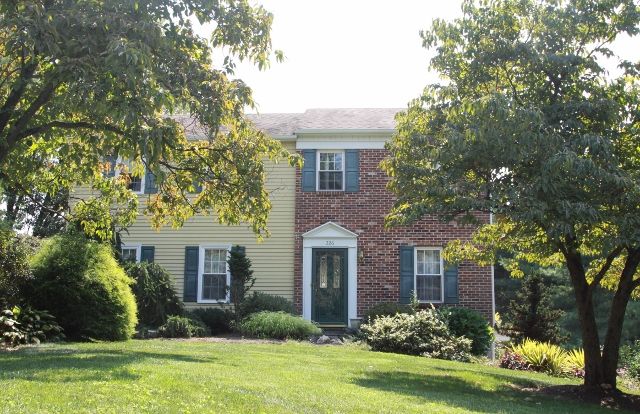 The back yard will remind you that you are in the heart of the rolling hills of Chester County.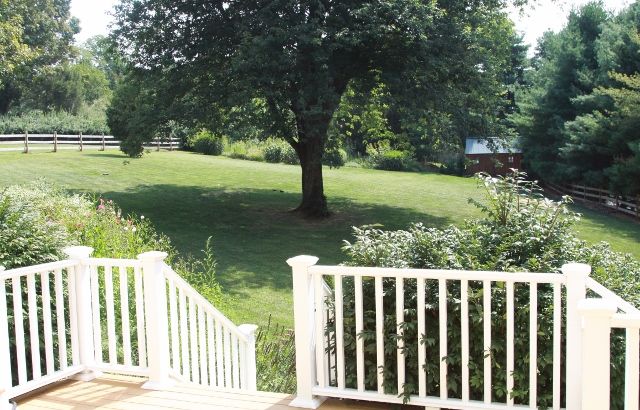 Convenient to the turnpike, this 4 bedroom home is waiting for the perfect buyer to claim it. There's a new kitchen, hardwood flooring and room to grow here!
For more photos, click here.