Toys for Tots Annual Kick off at Limoncello
My favorite go to restaurant, the place I call the Italian "Cheers", hosted a Toys for Tots kickoff today in West Chester. Limoncello! There were what looked like well over 1000 toys on the sidewalk at the end of this fun filled day.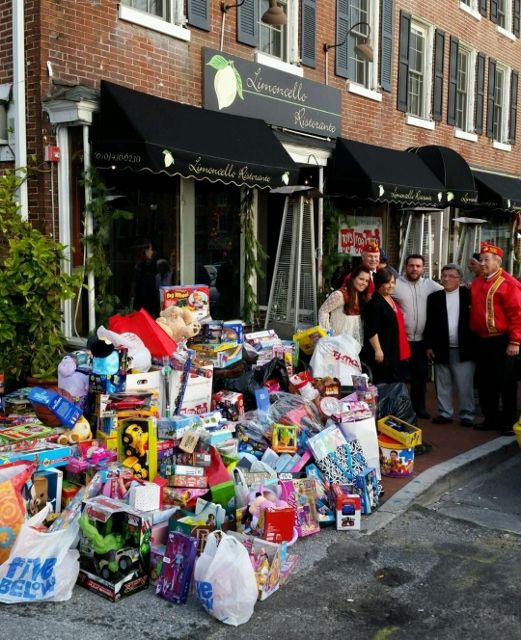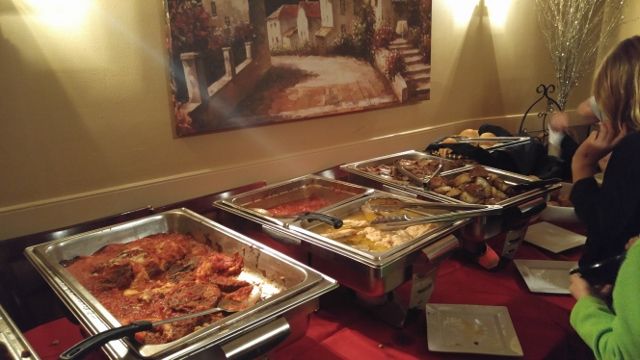 Not only did the owners host this wonderful event to support underprivileged children, they provided a free lunch buffet and had drink specials
Musical entertainment was provided by local musician that included Donny Syracuse, owner of the Vudu Cafe and Lounge and Jc Calderon.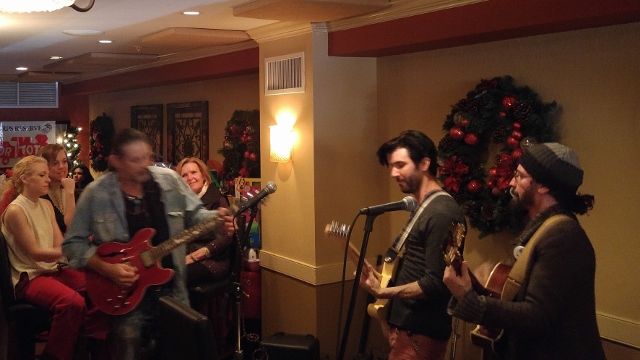 It was a fun day and because it's the Italian "Cheers", where everyone knows your name, it was like a family reunion.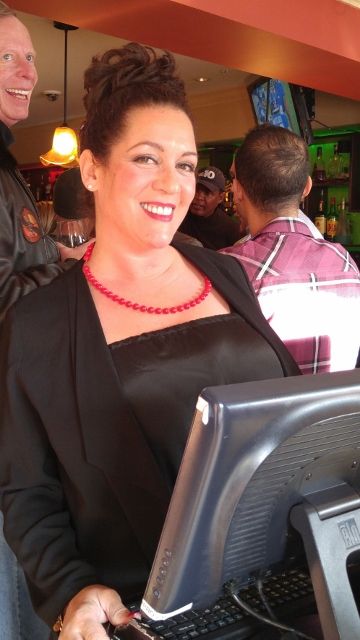 Many thanks to the Mingrino family for hosting such a worthy cause.