The way to a family's heart? Through the Kitchen!
We've all heard the expression that a way to a man's heart is through his stomach. I'm not sure of the validity of that statement but as a mom of two boys, I can tell you the way to a boy's heart at home is through his stomach. So, to get to the boy's heart you need to go through the home's heart, which is the kitchen.
Every party I have ever attended, no matter how many rooms the home had, no matter how many places to sit, everyone is always standing in the kitchen talking and laughing. When I think of my childhood, even though my mom worked full time, I can still see her in the kitchen, holding a spoon out to me so I can taste whatever heavenly concoction she made!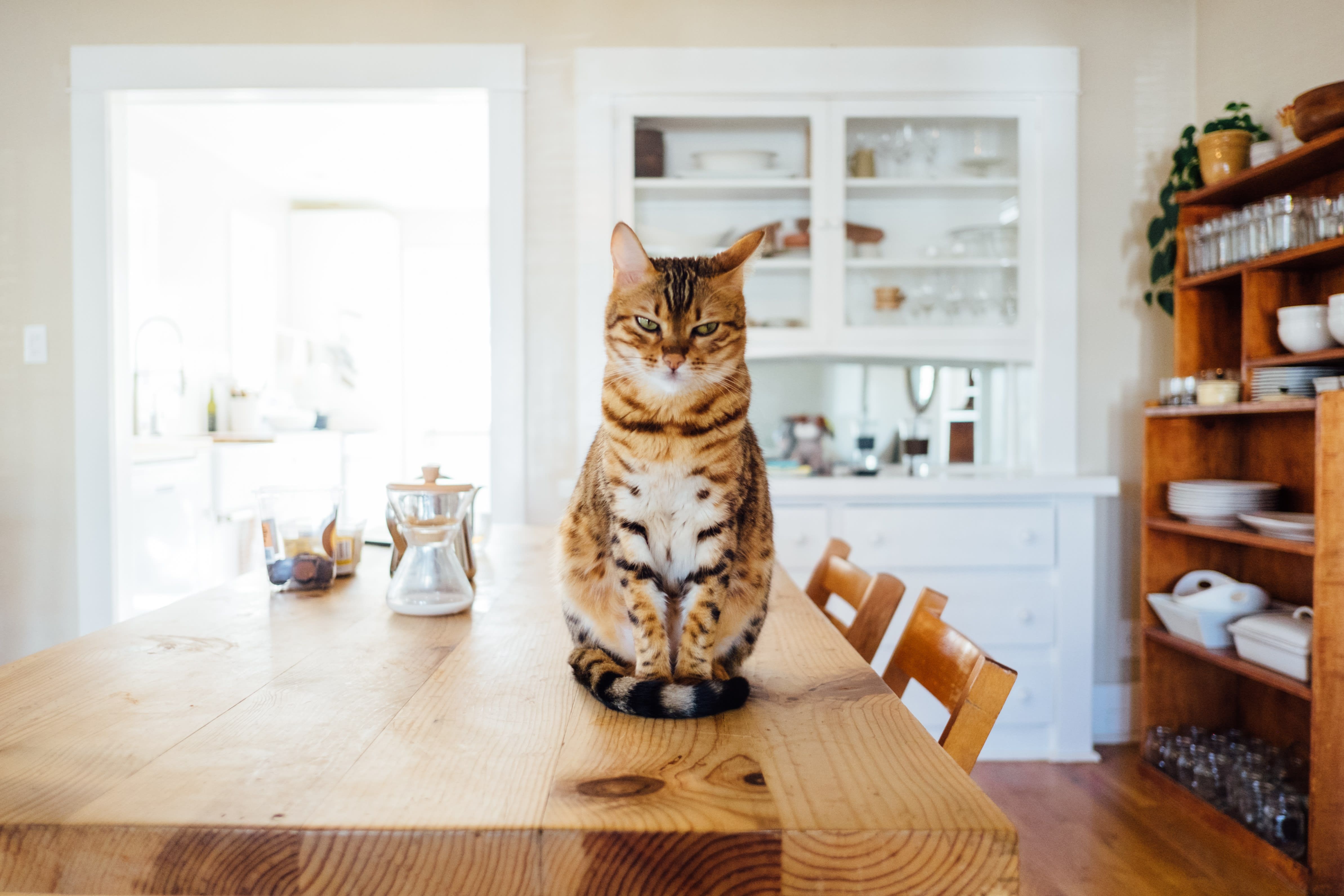 Photo by Paul on Unsplash
The kitchen is where memories are made. it's where families gather to share a meal and conversation. It's where the magic memories of childhood are made. It's the reason why the smell of certain meals brings about the nostalgic longing for simpler times.
Today's kitchens are a lot trendier than kitchens of the past. There are so many choices of cabinetry, counter-tops, and flooring. I like a homey kitchen. Others like a stark and pristine kitchen. Our parents didn't have the many choices in kitchen gadgets that we have today. There are so many choices to make, particularly if you are buying new construction, that it could be very overwhelming.
If you are thinking of a move, I can arrange a meeting with my stager to help get your kitchen in top showing condition. If you are buying new construction, she can also make the choices less daunting.
Whatever your style, I hope your kitchen is indeed the heart of your home and that you make many happy memories there.
Cover Photo by Kelly Sikkema on Unsplash