The Frustrations of buying in a Seller's Market
This has been a very challenging market for buyers in our area. Particularly in the price ranges under $500,000. Homes are being snapped up in multiple bid situations and it's very easy for a buyer to lose confidence in their agent if they keep losing out on houses they love.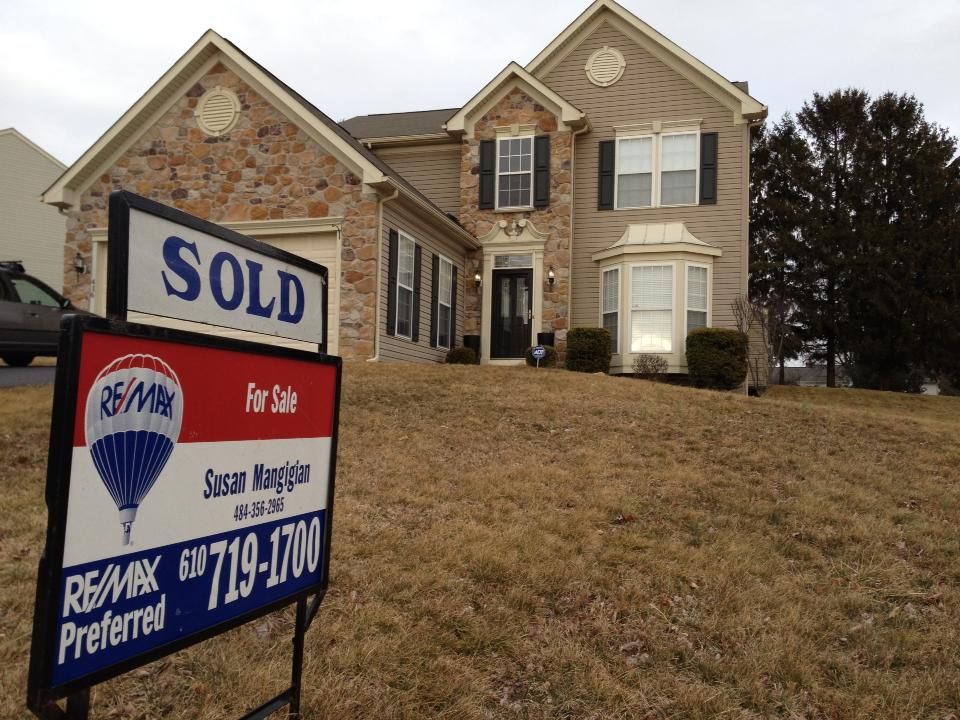 It seems, at times, like an uneven playing field, with agents posting new listings but not allowing buyers to preview it with their agents until the Sunday open, often, with the house being sold before the Sunday open. It's hard to say whether this is an unethical practice because without the knowledge of what sort of conversation the listing agents are having with their sellers. We don't know that the seller isn't instructing their agents to market their home in this manner. It is hard to believe, however, that all of these sellers have all of a sudden gotten this bright idea of listing their home on a Monday and not allowing anyone in until the following Sunday.
This is okay with the MLS, although extremely frustrating, if in fact two things happen. 1) The agent lists the home in the MLS as Active No Showings. The agent can't list a property as active, garnering buyer calls directly from sites like Zillow, and then not allow other agents to show the home. That's the first problem with this practice. Buyer's agents get emails from their clients every day with homes their clients see on these sites. When we go to make an appointment, it's then that we find out the agent isn't playing by the rules of the MLS. It's against the rules of the MLS to list something as active and then not allow showings. When they list it properly, as active no showings, it does not show up on the other websites. This, in fact, hurts the seller, because they do not appear everywhere, hurting their chances for a highest and best sale. A fact that some agents may not be sharing when they broach this great marketing idea to their seller clients. Exposing a seller's home to every website and all buyer's agents is the best way to get the best price for a home.
The second thing that should happen in the scenario of no showings until the Sunday open is that there are, in fact, no showings until the appointed time. Too many times, buyer's agents playing by the rules and making arrangements to meet their buyer clients at the open house are told at the last minute that sorry, the property got sold. How? How did it get sold if no one was supposed to be able to actually see it? That's an interesting question and one that probably has more than one answer. But again, it is not in the seller's best interest to not expose their home to every possible buyer on the MLS and all the other sites. Multiple bids often net the seller higher than asking price when enough people actually get to see the home. I've had more than one buyer walk away from a house because the first time they saw it was at an open, along with 40 other people. Waiting until the Sunday open can at times shoot the seller in the foot when the best buyer perhaps can't think straight at an open and walks rather than bids.
This market, like all others, shall pass. Pretty soon, it will either be a buyer's market, an even market or a very slow market (God forbid) and this market will be a memory. I'd love to help you navigate the waters of home buying and selling, no matter the market.