Some of the lovely architecture in West Chester, PA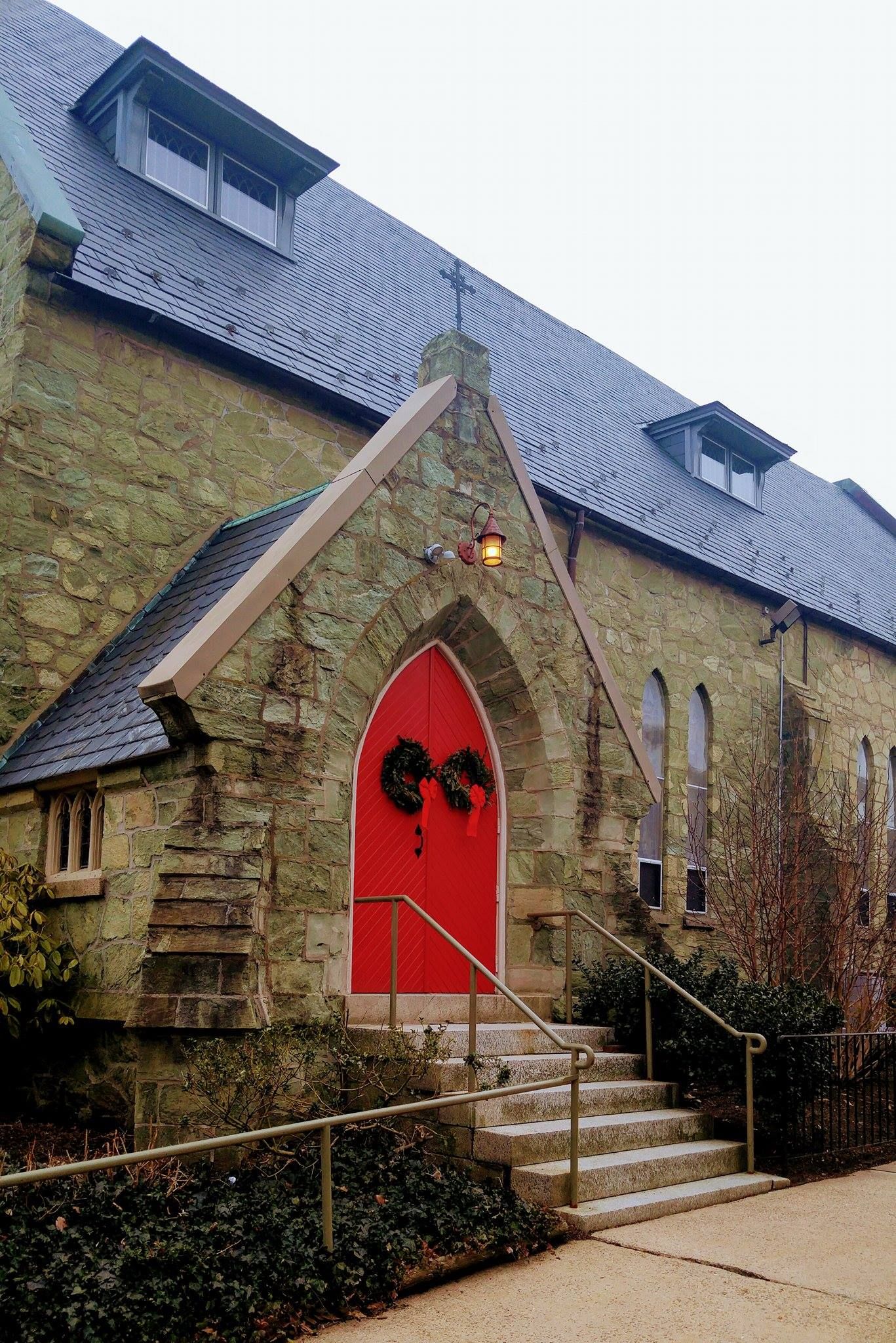 I had about an hour between appointments a few Saturdays ago. I decided to take a ride through my favorite college town, West Chester, PA.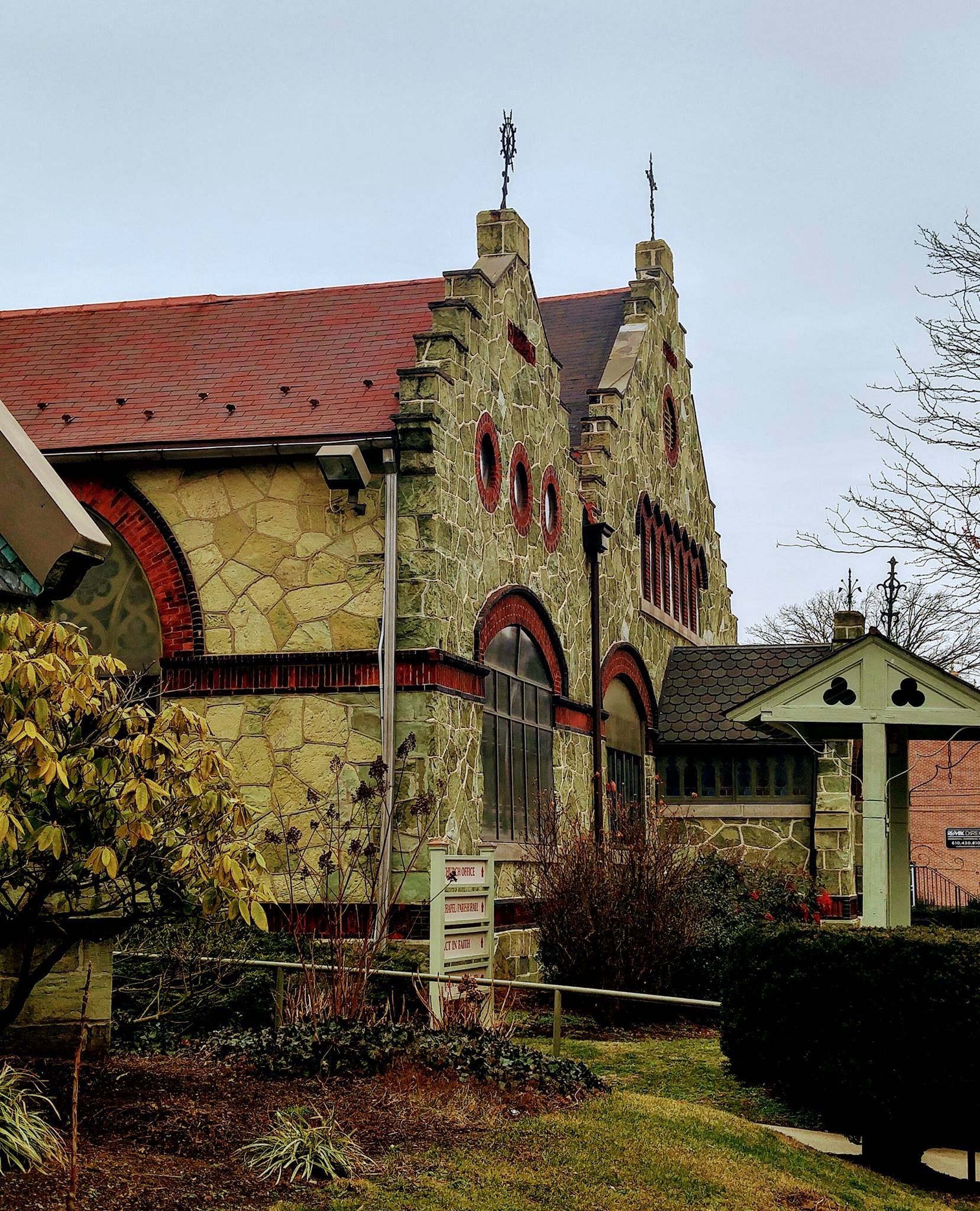 West Chester is rich in history architecture. There are so many lovely buildings and stonework. Here are a few of the photos I took while touring the town.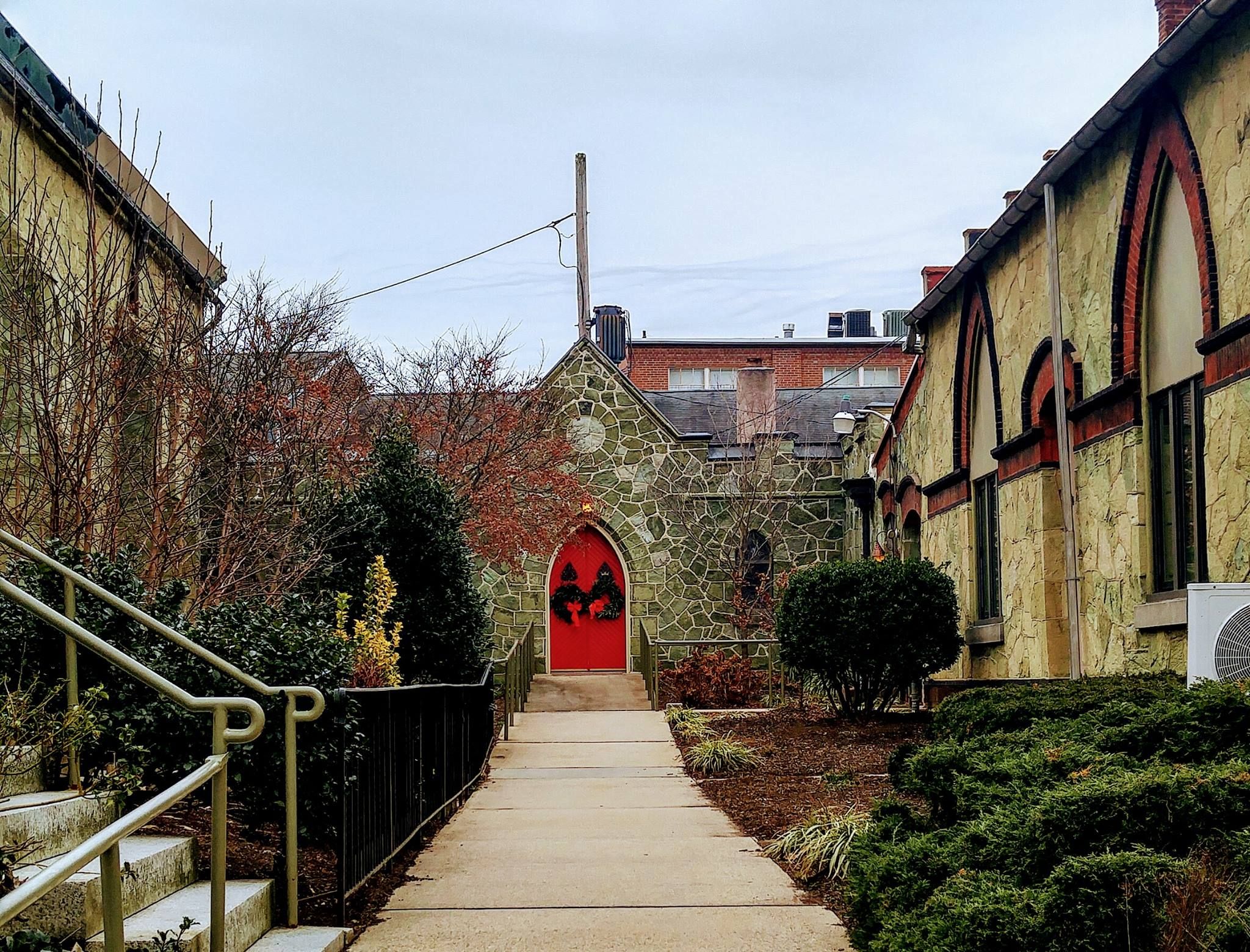 I truly never get tired of looking at the beauty in our town.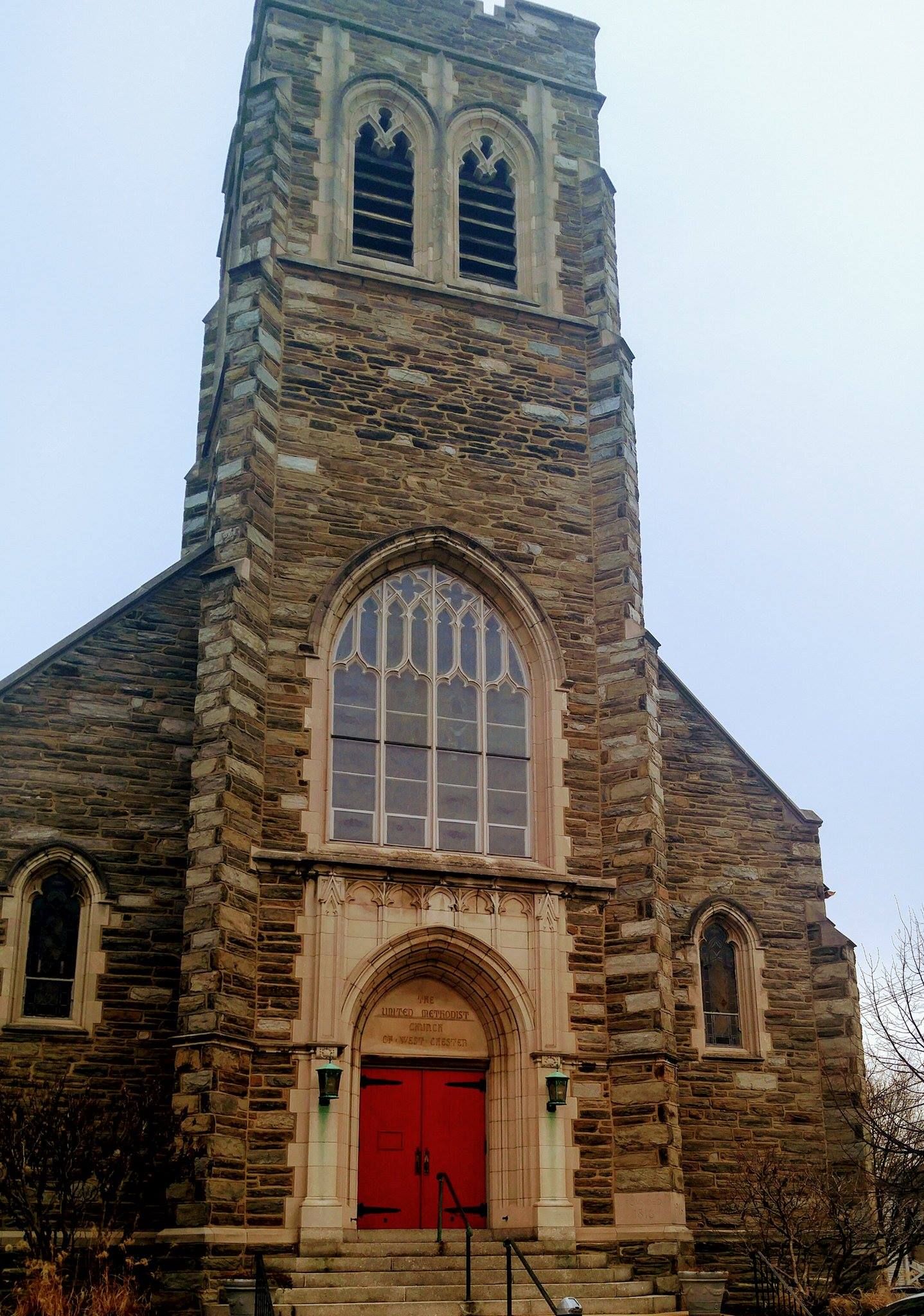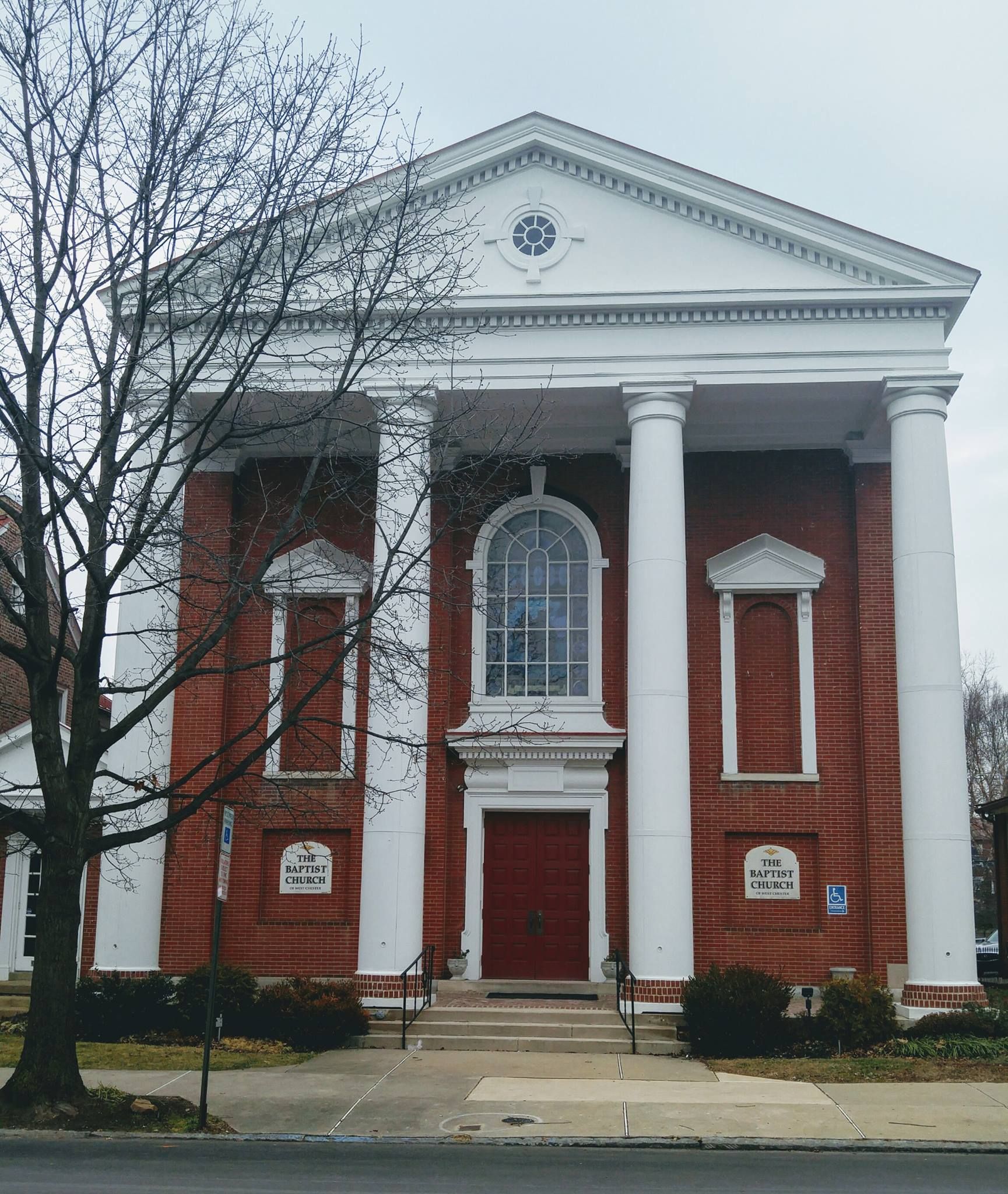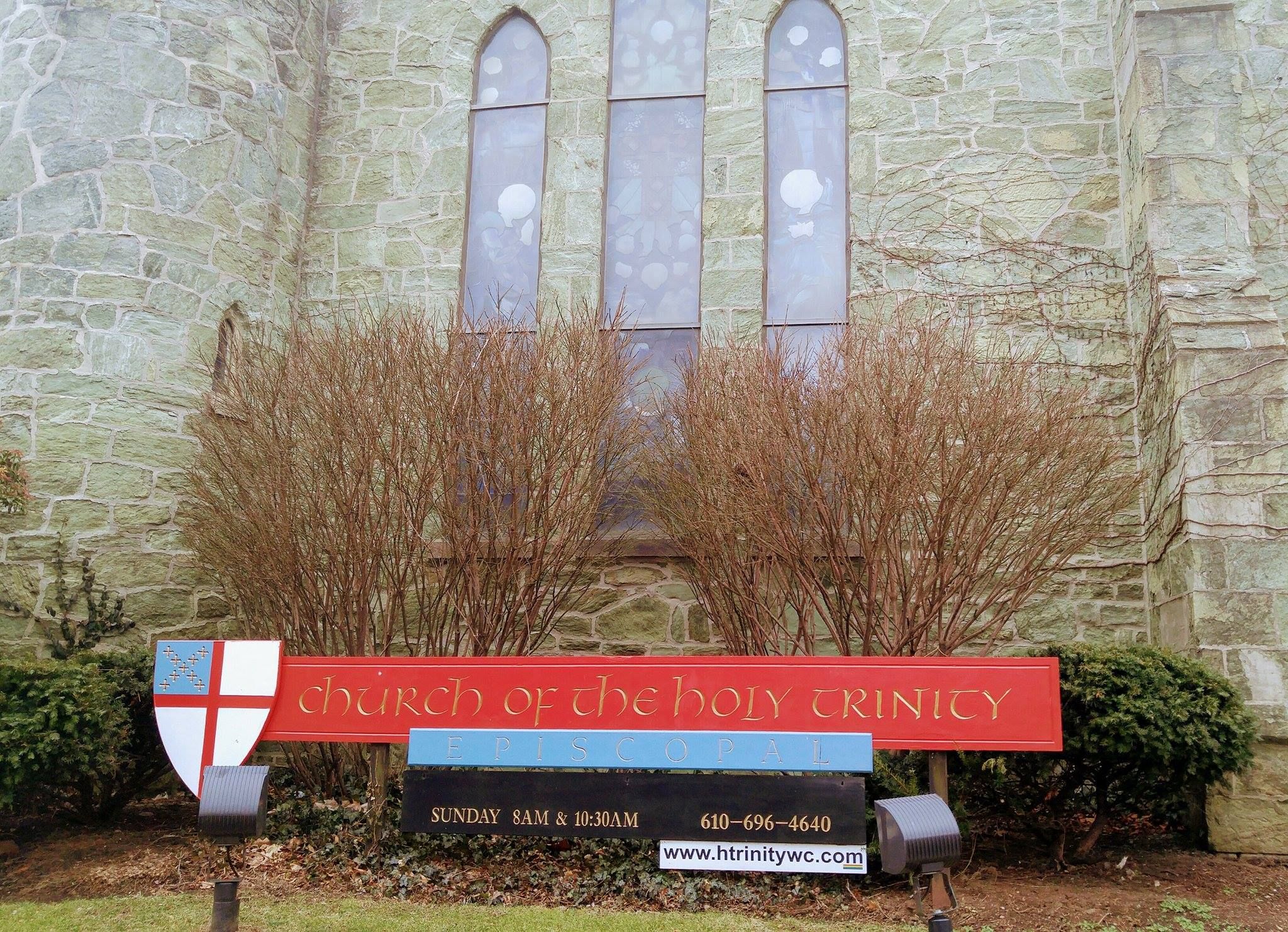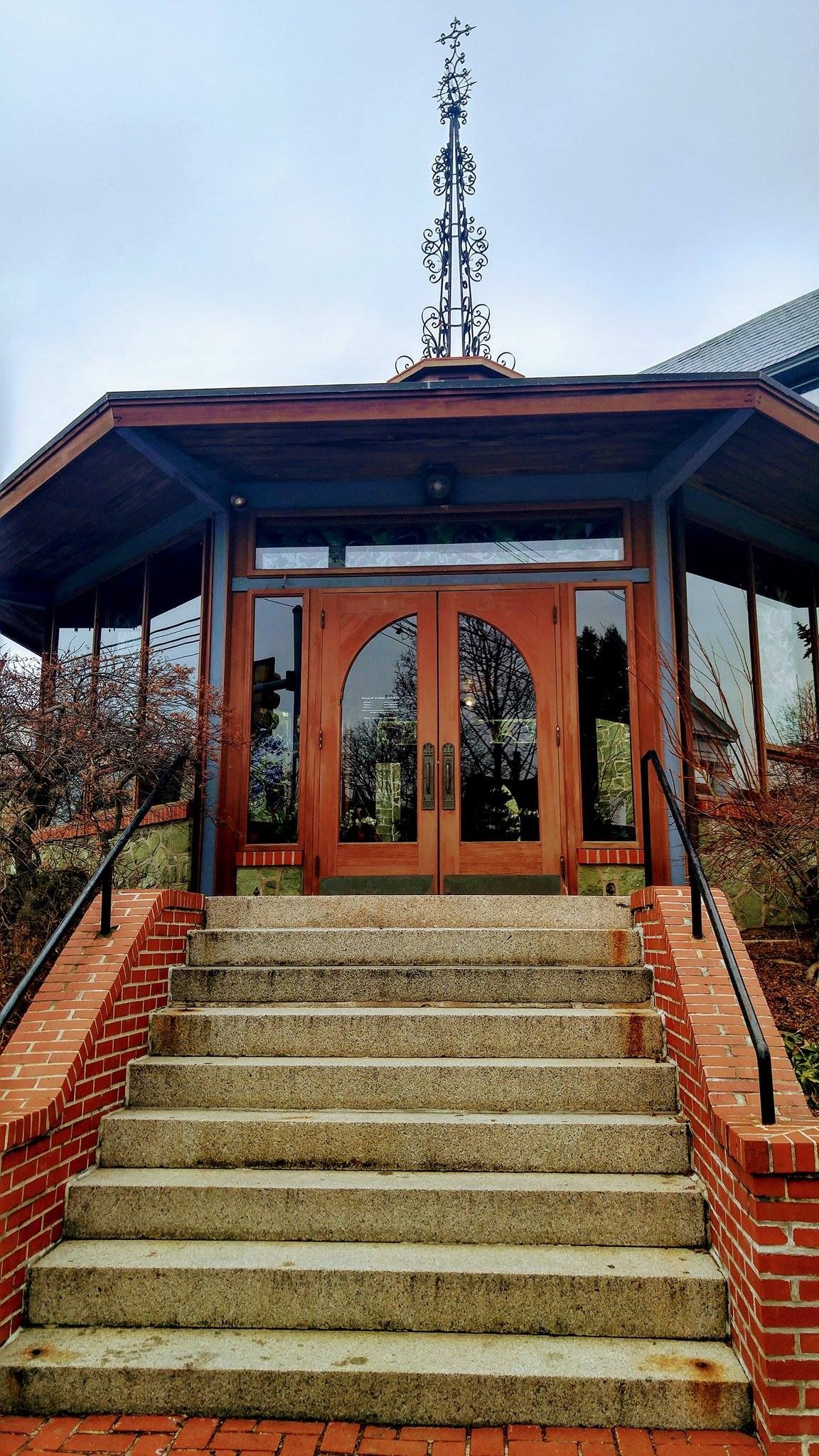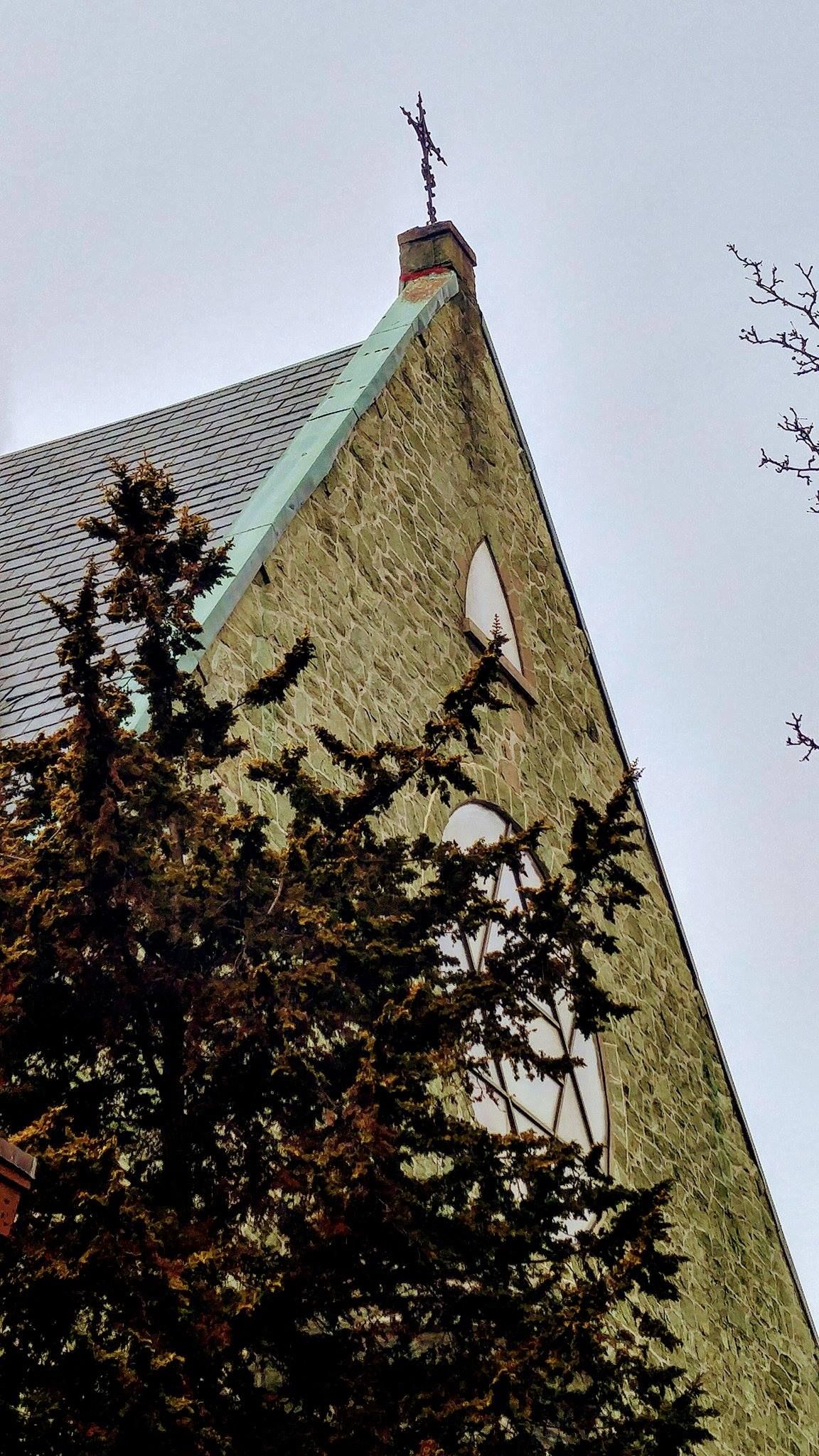 These were just a few of the gorgeous historic buildings. If you get a chance to take a walk when the weather is nice, there's no nice place to stroll than through West Chester, PA.