Real Estate is a Relationship Business
About 17 years ago a family moved into the historic home next door to me in East Goshen. As if it were meant to be, our family and theirs became close friends. The daughter of my close friend was in and out of my house most of her life. I've watched this young girl through almost every phase of her life. She would eat dinner at home and then come down to our house for a second course and always loved my homemade salad dressing. Over the years I went from being called Mrs. Mangigian to being like a second mom. Our driveway was the "go to" meeting place for the neighborhood kids and our pool became the hot spot to be during the summer.
As things go, this young girl grew up. I wandered over there when the entire family was outside taking prom photos. I was at her bridal shower. I was crying at her wedding. Because real estate is a relationship business, I was also her real estate agent when it was time to buy their first home. When we first looked last year, the timing just wasn't right and I helped them find their first apartment. When it was time, we started looking and it didn't take long to find the sweetest single home in the West Chester area in which they can start to think about growing a family when the time is right..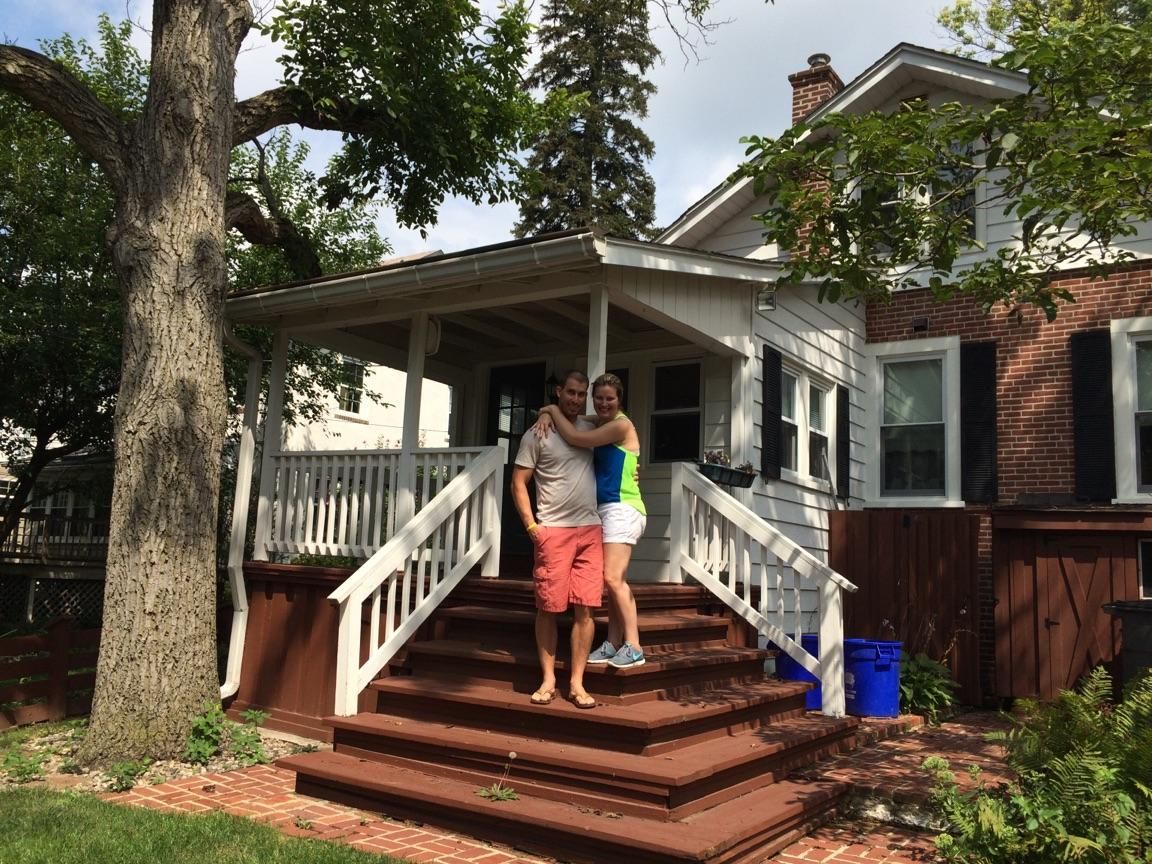 It's these stories and relationships that make real estate sales so very rewarding. Being a people pleaser has negative connotations but it is a very good fit for real estate sales. Finding the right home for a family whether they are first time buyers, move up buyers, or scaling down retirees, is the best people pleasing thing in the world!