Liz Facenda and Susan Mangigian, RE/MAX PREFERRED
Liz and I are not really a team, we are two great agents at RE/MAX Preferred in West Chester. We happen to be best friends and we often cover for each and we share a similar outlook about our clients. We both strive to put our clients needs ahead of our own and both work diligently to make sure that the desired result is achieved. We both like to keep in touch with our clients and often our clients become friends. I have been in the business for almost 31 years and Liz has been in the business for over 10. With our combined knowledge and hard work ethic, we can help you realize your real estate dreams.
Liz and I pride ourselves on having a good working relationship with other area agents. This makes our transactions go smoothly and allows us to provide good service to our clients. The desired result for the client is either a house sold or a house bought and making the transaction a pleasant one while achieving a high level of success is the hallmark of a good agent. We believe that the golden rule applies to all we encounter and treating other agents and everyone involved in the transaction with respect allows us to better serve the needs of our clients. Our website has some of the reviews we've gotten from clients over the years.
Our missions statement:
Our mission is to prove, everyday, that we will represent your interests above our own.
We know the big picture involves much more than a house.
We will be beside you championing your best interests, being your best advocate, negotiating and asking the right questions for you every step of the way.
We will get to know you, and be available to you, all the way to settlement and also beyond.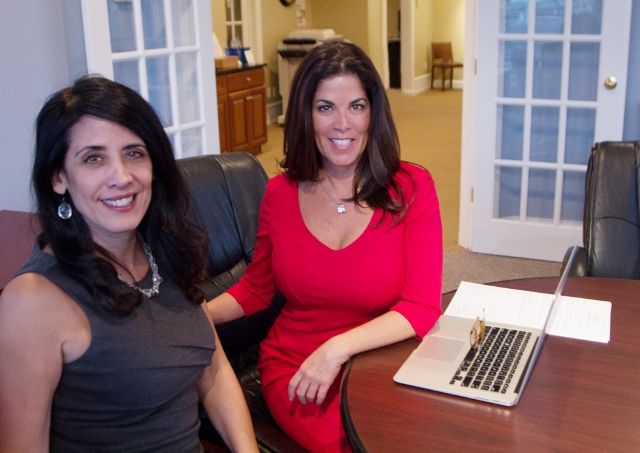 If you are looking to buy or sell, Liz and I would welcome the opportunity to meet with you.