If at first you don't succeed... I was their 3rd agent!
Last year, a young couple were referred to me by a friend. They had been trying unsuccessfully to sell their condo for quite some time. In August of 2015, the condo was listed for 186 days. In March of 2016, it was listed for 152 days. I listed the home on September 2, 2016. It went under contract 10/21 and closed just before Christmas. Merry Christmas to my sellers!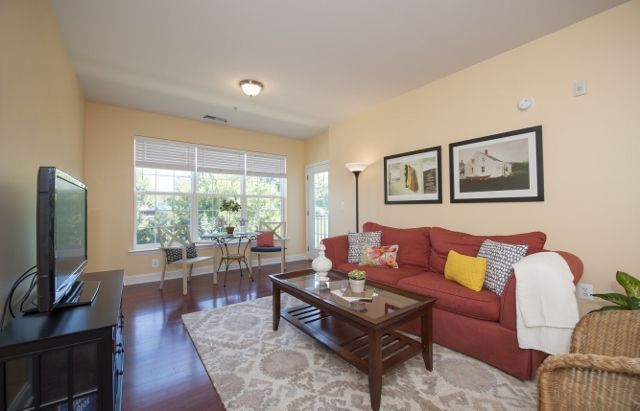 What was is it about me that made this property sell when it didn't sell the previous year or so? Probably not a thing about me other than persistence and knowledge of what helps sell a home.
First of all, I provide a staging consultation for each of my seller clients. The sellers had not had the benefit of a stager from the two prior listing agents.
Secondly, I use only professional photography. I'll admit that wasn't always the case, but in the last few years, while I think I take great photos, I'm a professional Real Estate Agent, not a professional photographer. When I told the sellers that I would be by with my photographer, they admitted that this was also a first. The first two listing agents took the photos themselves. I love to take photos and I take really great shots. But the photos that my photographer takes are excellent shots. The difference in the quality and how they look online are incomparable.
If you are looking to sell your home in Delaware or Chester County, I would be happy to provide you to same level of service.