East Goshen, Chester County
My office is in East Goshen and as a longtime resident, I might be a bit biased, but our township was really showing off its colors last week as I was driving through and admiring a few of my favorite neighborhoods. East Goshen Township is about 45 minutes from downtown Philadelphia and about 30 to 40 minutes to Philadelphia International Airport (depending on the traffic).
According to the township website, https://eastgoshen.org/, there are 2 lovely parks in which to enjoy long walks, nature and friendly faces. Some of my favorite neighborhoods in East Goshen are Mill Creek, Bow Tree and Marydell. This time of year, the drive is break taking with many flowering trees.
The East Goshen Farmer's Market is a not to be missed event, every Thursday at East Goshen Park. You can get more information about the Farmer's Market at https://eastgoshen.org/park-and-rec/farmers-market.
Here are a few of the photos I took while enjoying the scenery here in East Goshen.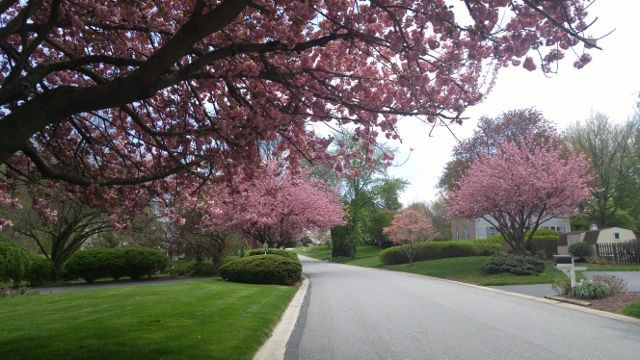 ---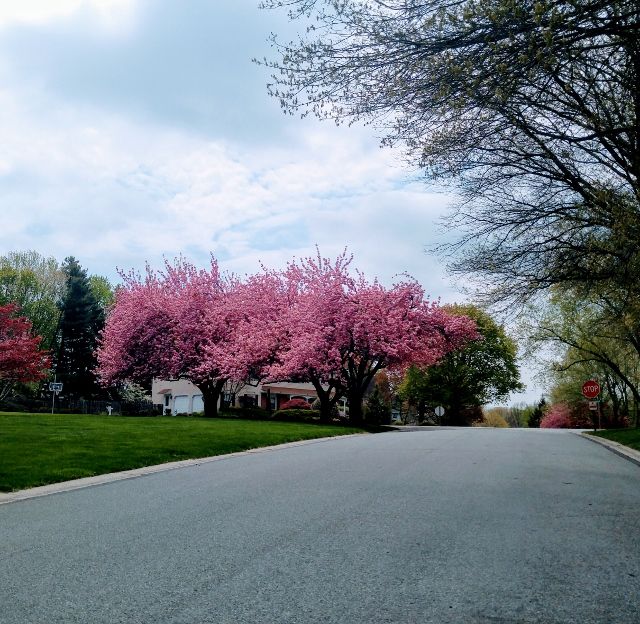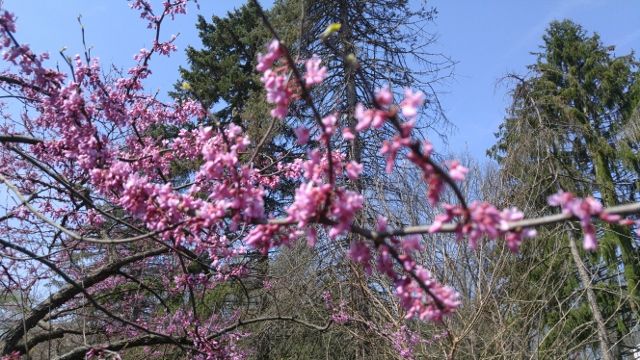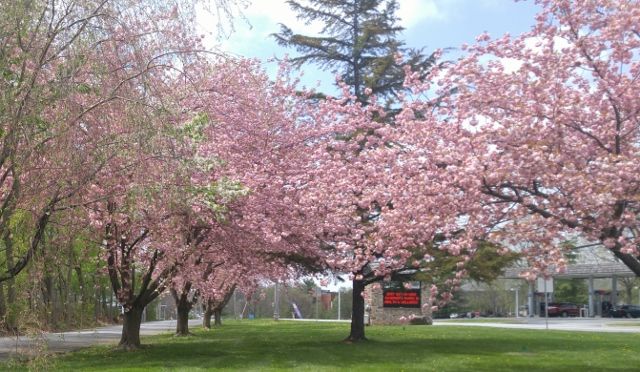 ---