Chester County makes the Top 10 List!!
Those of us that live and work in Chester County know it's just a super place to live. Rolling hills, quaint towns, wonderful parks, bike paths, walking trails, lush greenery and great restaurants. Well, now the country knows because Chester County made the top 10 list!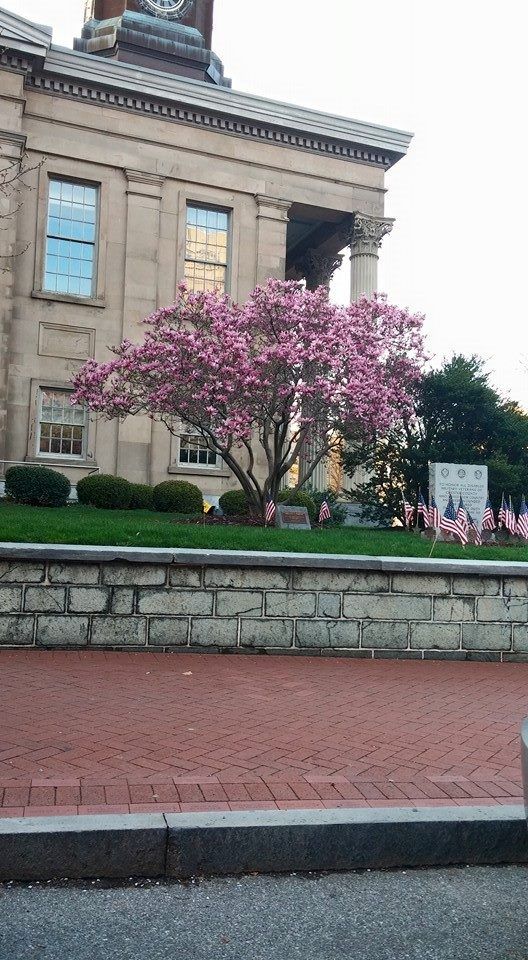 In an article written by the Huffington Post, which you can read here, Chester County is #4!
If you are new to the area, or thinking about a job transfer, we'd love to meet with you and show you around!