Best Spots For Valentine's Day, day or evening!
Valentine's Day
Whether you're looking for a romantic date night out with your significant other this Valentine's Day, or if you are avoiding the holiday entirely and just want to do some exploring, here are 3 suggestions. It's no secret that I love Limoncello. There are two locations, but my favorite is West Chester. Downtown West Chester has so many great shops and restaurants and you can't go wrong spending a night a Hotel Warner and exploring the town. If you are a nature enthusiast, Longwood Gardens will make you smile.
Whatever you do, have fun and Happy Valentine's Day!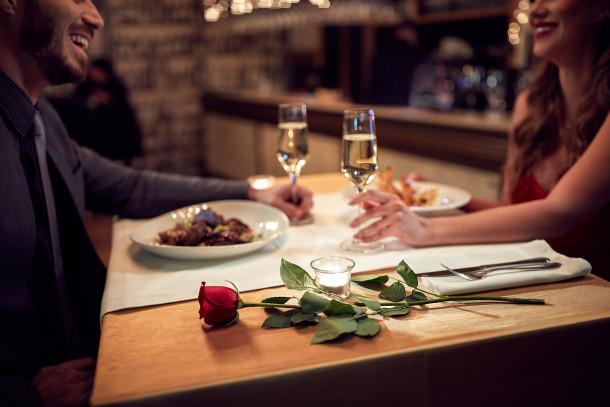 My favorite place, Limoncello