2207 Lydia Hollow Drive, Glen Mills, PA
If you are looking for a true turnkey condo with an easy commute to Philadelphia International Airport and all major Roads, 2207 Lydia Hollow Drive is the home for you.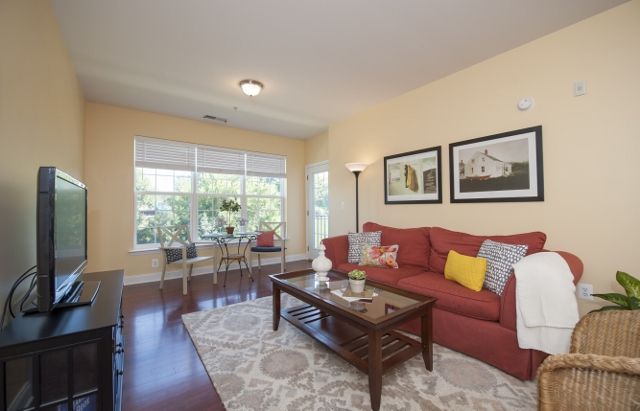 Googlemaps says that this home is only 19.1 miles door to door. Here's a map and directions: https://bit.ly/2cDkN9V
Granite counters in the kitchen and baths, hardwood flooring, secure underground parking and even a step saving elevator to your new home!
Too view additional photos or to make an appointment to preview this great condo in person, click here. Full disclosure... you will need to fill out some information and someone may email or call you. No worries though. We work very well and gladly with all of our cooperating real estate agents. We also are happy to give you the information and when we call or email, if you would prefer we not do that again, just let us know.
<